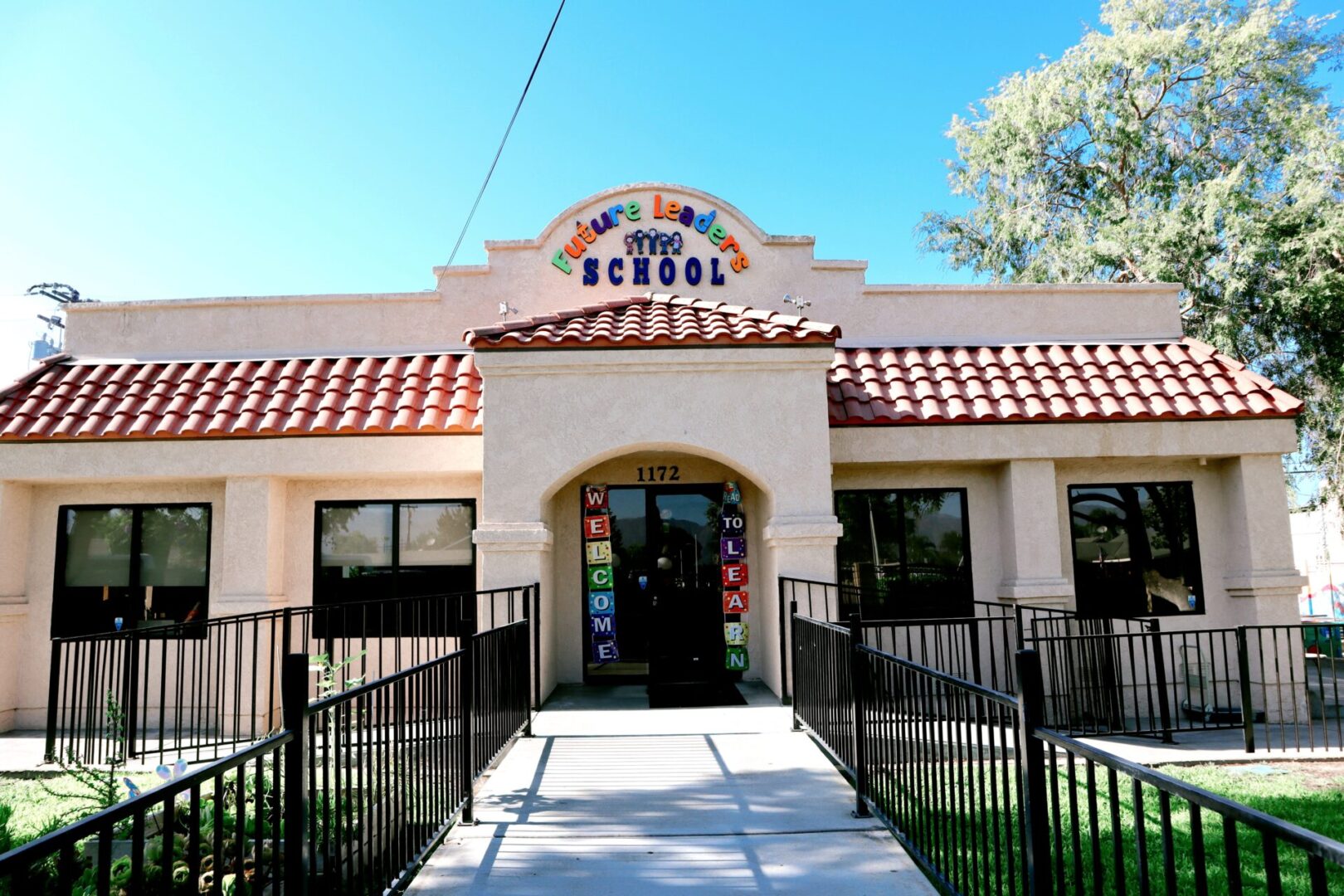 Providing High-quality Supportive Learning & Developmentally-appropriate
Environment for Children
Explore

the Reasons

Why We Stand Out!
We Are Educators dedicated to focus on your child's success and future (your child will not be babysat).
Future Leaders is filled with diversity. From the moment you enter our school doors, you and your child will feel welcome and already part of our family.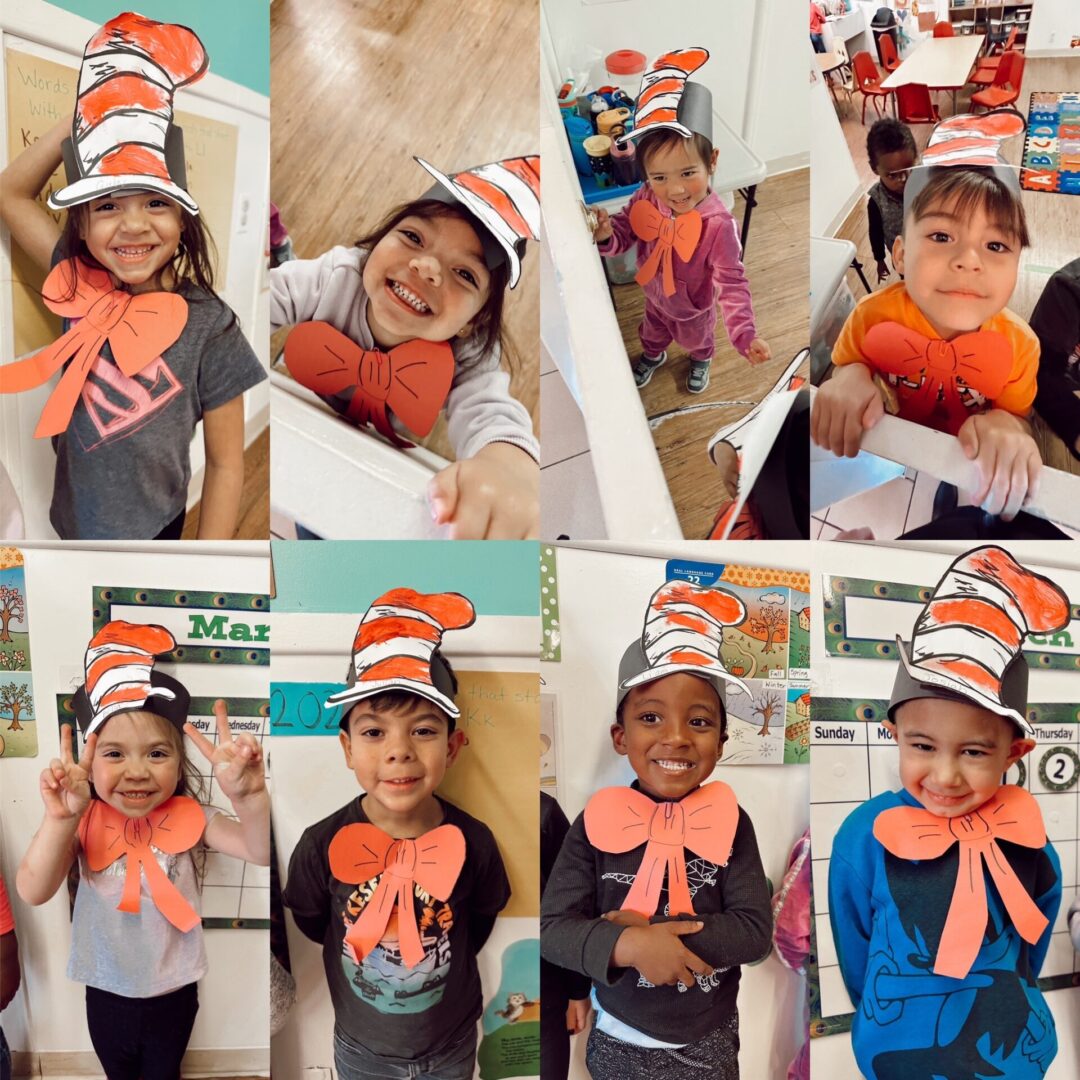 6:30-8:15am Arrival/Free Play/Breakfast
8:15-8:30am Enrichment Activities 
8:30-9:00am Outdoor Play
9:00-9:15am Diaper change/Potty training 
9:15-9:45am Circle Time  
9:45-10:00pm Focus Wall
10:00-12:00pm Beginning of Lesson
12:00-12:30pm Lunch Time
12:30-3:00pm Nap Time
3:15-3:30pm Afternoon Snack 
3:30-4:00pm Dramatic Play
4:00-4:30pm Story Time (integrating art)
4:30-5:00pm Stem areas w/ activities (Child's choice) 
5:00pm-6:00pm Clean-up & get ready for departure/Outdoor/Free Play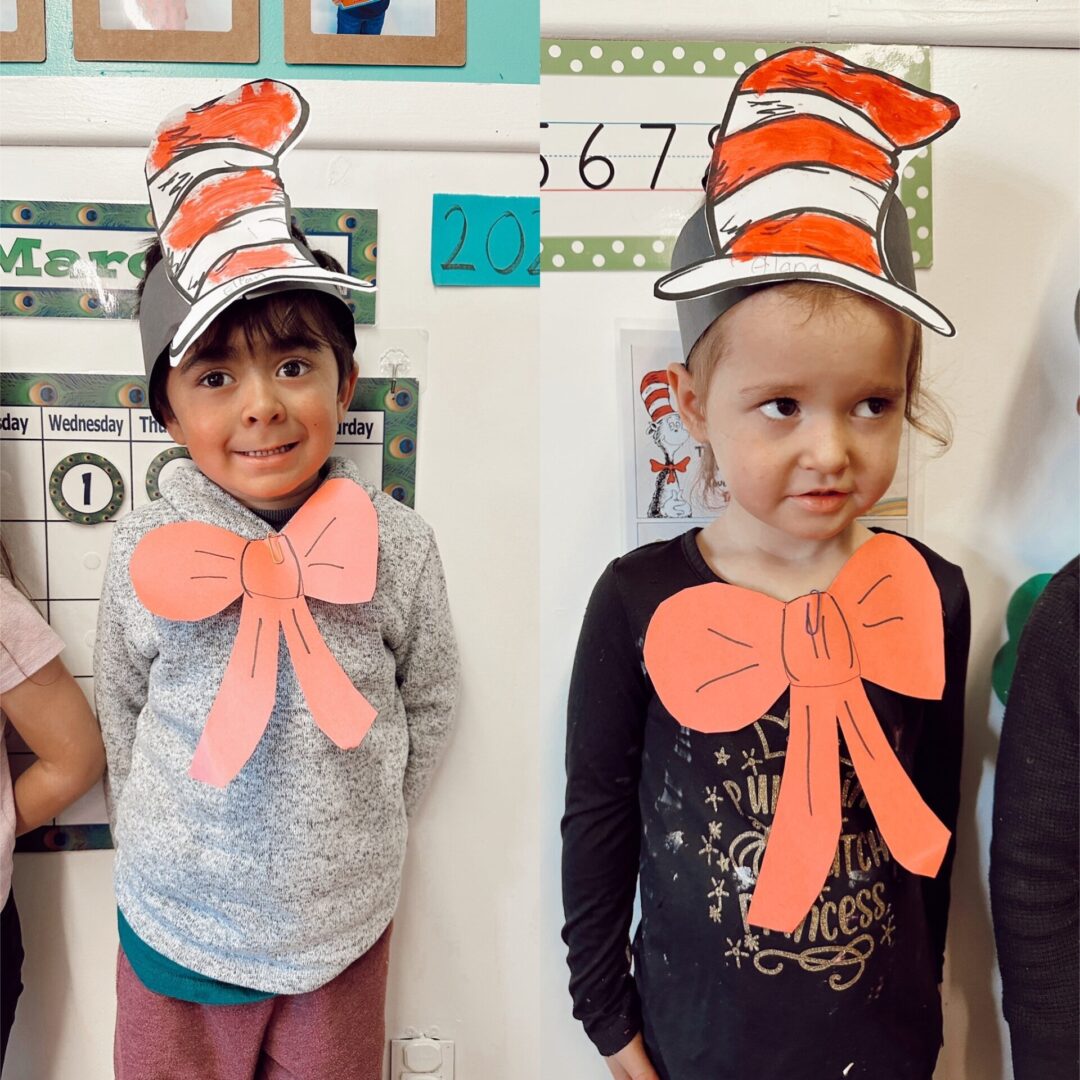 Ensuring Your Child's Growth
With a holistic approach, our programs ensure physical, intellectual, social, and emotional growth in children.