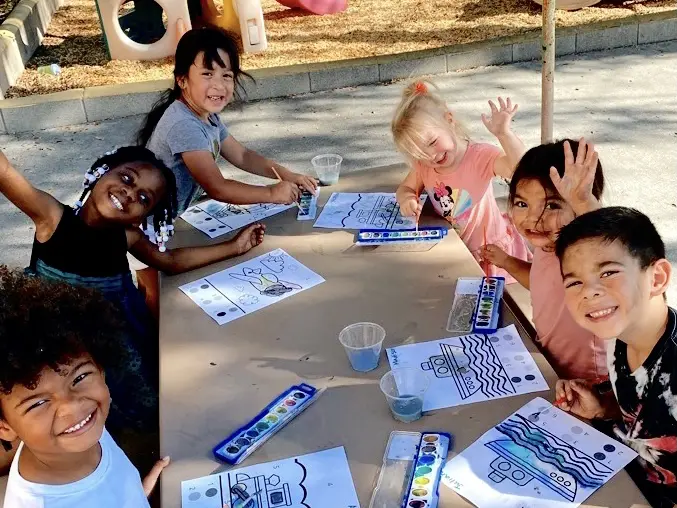 Preschool and Pre-K
(Ages 2-5 years)
NOW ENROLLING!
Offering
Monday - Friday  
6:30am - 6:00pm
3 days
8:00am - 5:00pm
5 days  
7:00am - 12:30pm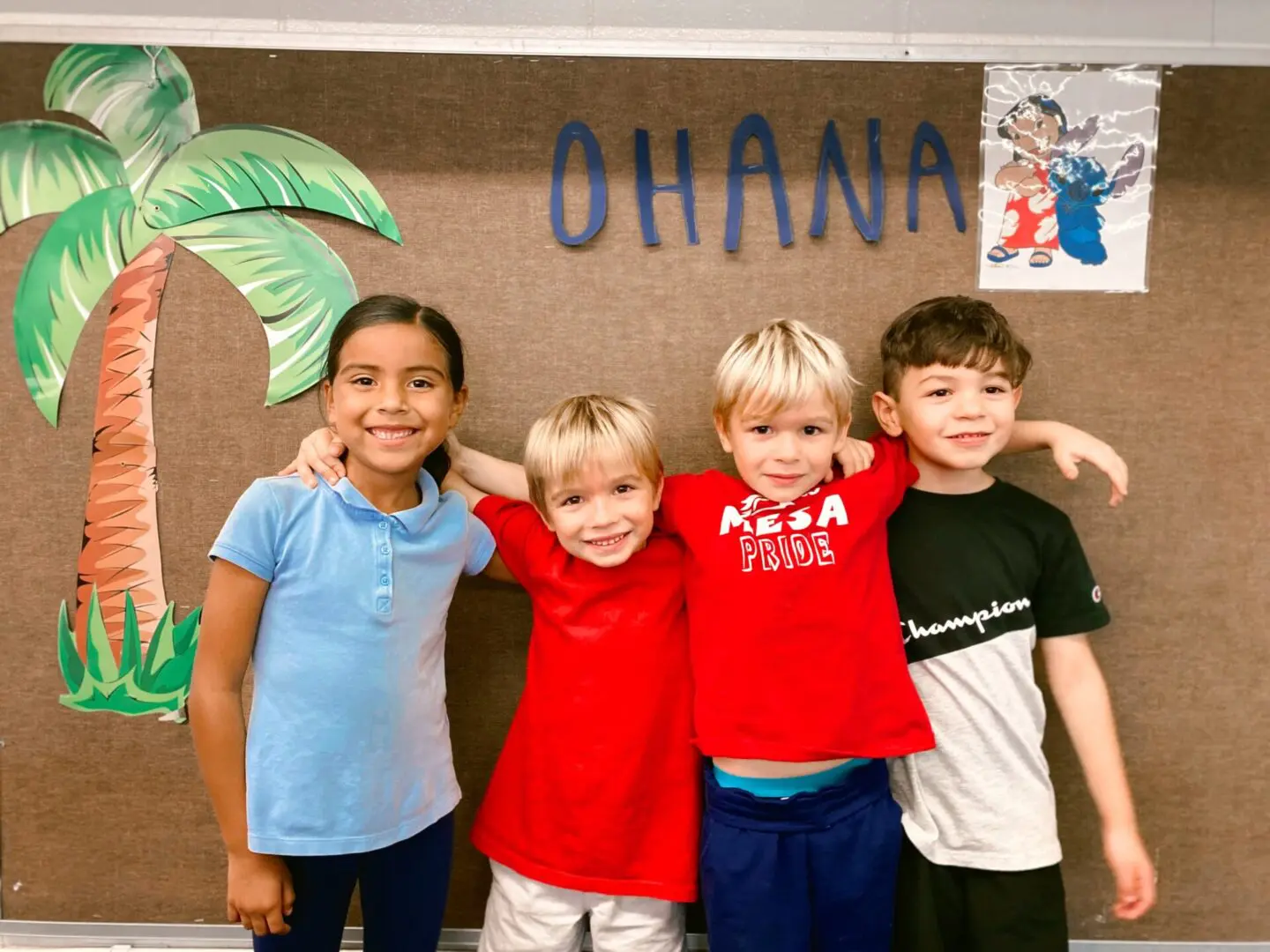 After School Program
(Ages 6-14 years)
NOW ENROLLING! 
Providing a fun and safe environment that helps young people develop positive relationship with peers. Offering activities to help children learn new skills and develop into responsible adults. 
What makes our program successful is our dedication to help improve students academically!
Improving their academic performance. Improving self-esteem and develop critical thinking skills.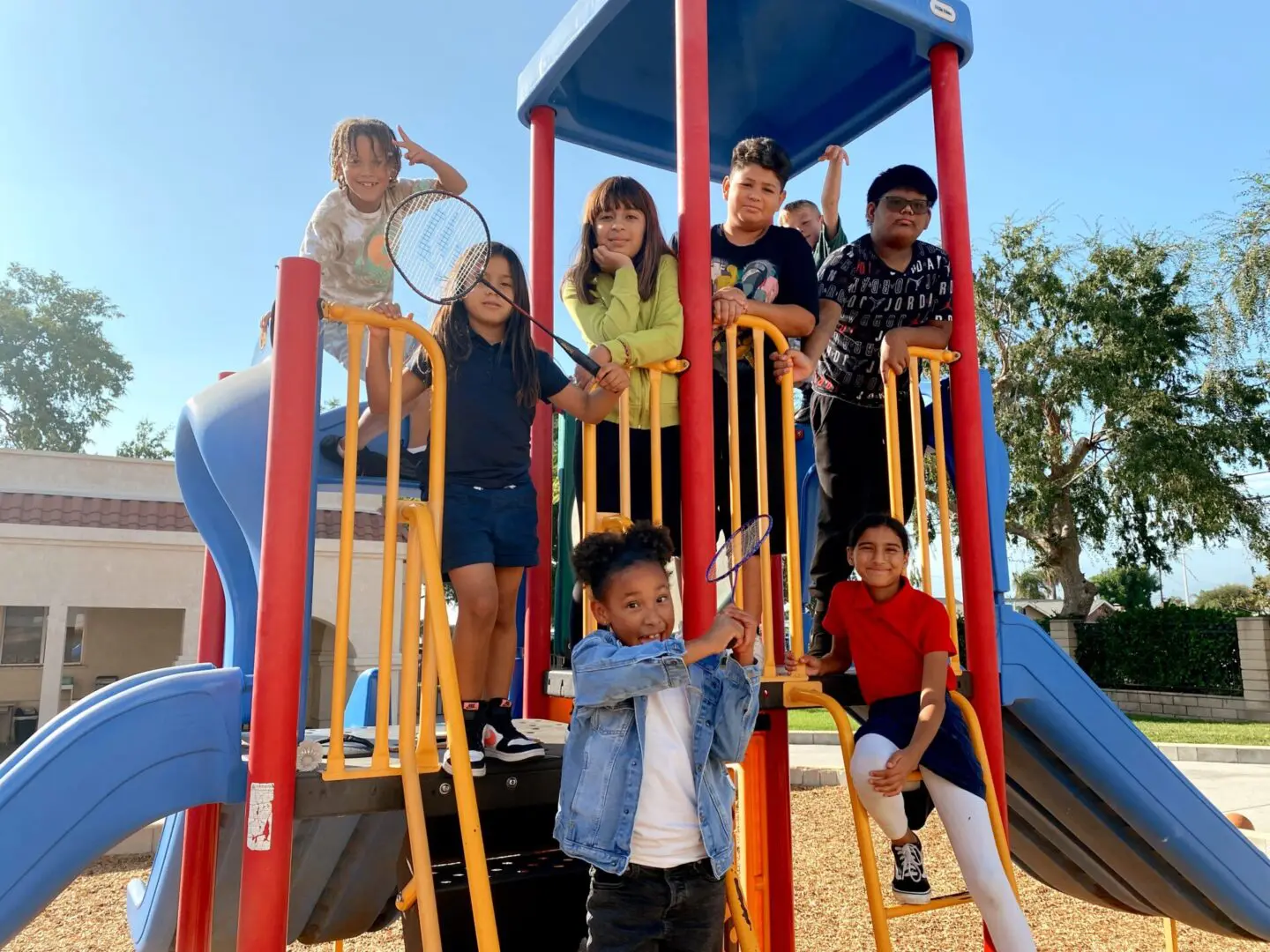 After School Program
Offering
Part Time

Monday - Friday  
1:30pm - 6:00pm 

Transportation provided
Tutoring/Homework Assistance

Extra Enrichment Activities

Science experiments 
Scavenger hunts
History 
Outdoor Activities

Basketball
Football
Soccer 
Handball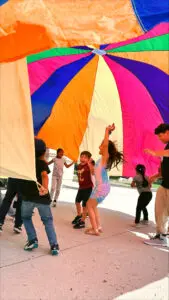 Summer Camp
(Ages 2-5 years) & (6-14 years)
Offering
Full Time Program 
Enrichment Activities
Water Balloon Dodge Ball
Team-building activities
Tie-Dying 
Field Trips
Outdoor sports

Soccer
Football
Handball
Basketball

Make unforgettable memories.